Who is online?
In total there are
2
users online :: 0 Registered, 0 Hidden and 2 Guests
None
Most users ever online was
49
on Wed Feb 13, 2019 10:16 pm
Top posting users this week

Hi guys! So a few of my friends and I are working on a super cool bearville project as we are approaching the devastating closure of Bearville, I'll reveal more about that later, so stay tuned.

We want YOU to share all your Bearville memories - and if possible, attach some old pictures of you and your friends having fun in Bearville too!
We want to hear all about the fun times you've had playing on Bearville, your accomplishments and your favorite things about it.

We will then feature all of your memories and pictures in the project, so please get involved, we want as many people to share their memories as possible.



Any questions please do not hesitate to contact me, Thanks!  


*Project is not affiliated with Bearville.com, Build-A-Bear Workshop®
* Please no posting personal information including pictures, names, addresses and such
*By posting on this thread, you are giving permission for your memory to be used in the project, of which will be available for everyone to view in mid-March

marklovato

New Member





Posts

: 1


Join date

: 2015-02-01


Warning

:



Alright I will add in as many pictures as I can

pictures:
i'll add more eventually

Here are my photos: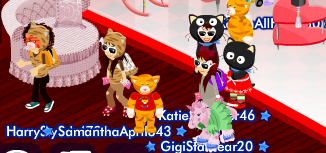 I wish I had more and I thought I did
_________________
i actually lost all of mine when my computer was broken D:

sarabeth

Dedicated Member





Posts

: 100


Join date

: 2015-01-30


Age

: 6


Location

: Narnia.


Warning

:



-Winning Camp Happy Heart 2008 (or more like just being on the winning team). I didn't participate at all however, as I had no clue what the muffins CHH was yet. I just clicked on something and I was signed up for CHH and I was like umm ok xD
-Yelling at people like "NO!!" when I was trading and they wanted something I wasn't willing to part with... I was such a brat.

-One time when ChloeRocks actually spoke to me. I think she just said something like "it's ok Isabel" but I was like freaking out inside. xD
-My first outfit... sort of. I never actually registered for Bearville - my mom did for me. I had pigtails, a purple shirt, a pink skirt and a pair of flip flops.
All I can think of for now.
*Sigh* Good times. R.I.P IsabelMusicMaker8 - June 11th, 2008 - April 1st, 2015 <3

St☆rrySkies1001

Fantastic Member





Posts

: 22


Join date

: 2015-04-02


Location

: Lala land, USA. :)


Warning

:




Moira

Dedicated Member





Posts

: 438


Join date

: 2014-12-29


Warning

:



all mine were on my old laptop, which my mum poured water on by accident.
i had so many but now i have none D:
i have too many! these are just the best ones
and leah your mum is silly *shakes head*
when ur whole squads' outfits on point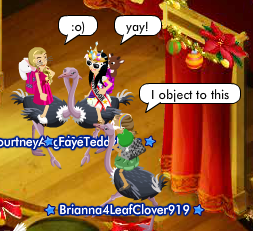 our ostriches got married wow we were normal kids also brianna = rude >: (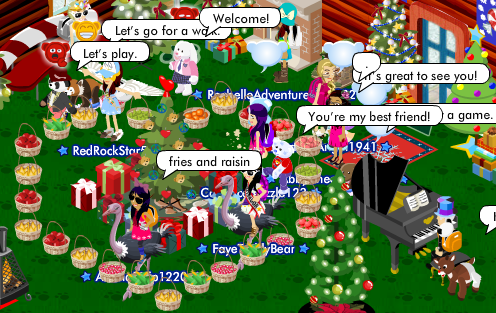 inside joke of new year's 2014 when i said i'd shower in 2013, then watched the countdown and only came back to the chat in 2014. had a year-long shower and was nicknamed 'raisin'

with queen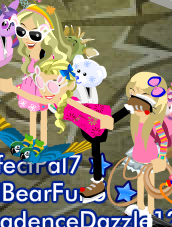 rosie's skate game so strong she's kicking people in the face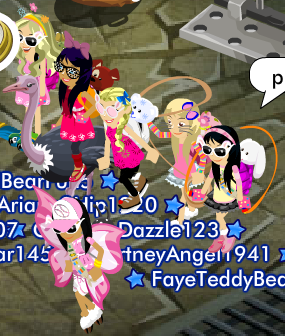 pink theme!!!!!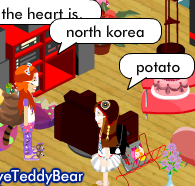 ok
with Honey
funeral
shenoticedme shenotICEDME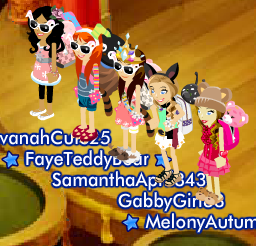 squad goals!! (and also i'm not pouring chemicals onto sammy's violin in this)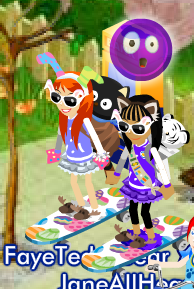 JANE! <33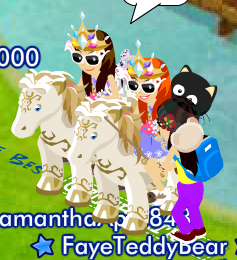 sammy and i being fished on xD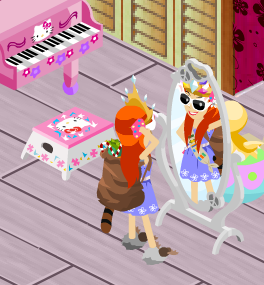 'tell me i'm pretty' LOL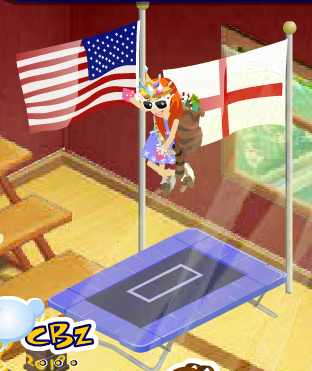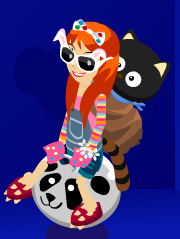 last outfit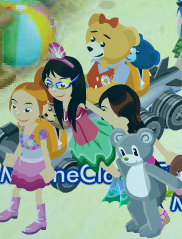 with madelyne! also the heroes of '11
lol this ride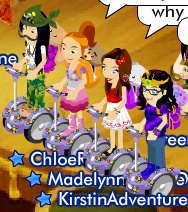 scooter game ok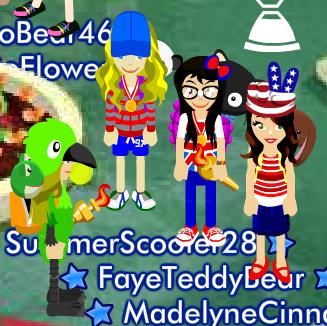 some sports party in 2011/12?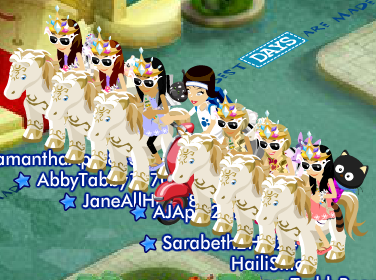 BC staff
pesky ostriches again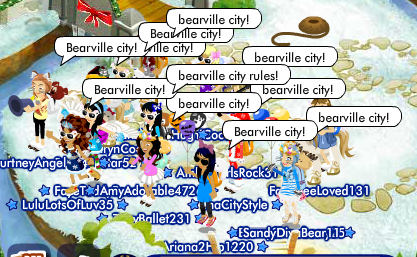 winter ball - 2013?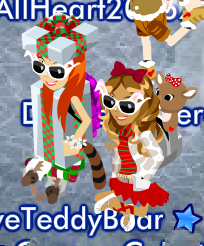 aww camryn is this you?
with eleanor

Faye

Dedicated Member





Posts

: 193


Join date

: 2015-01-11


Age

: 20


Location

: Hogwarts


Warning

:



Aw Cammy those are wonderful pictures, I love the ones I'm in!
_________________


Similar topics
---
Permissions in this forum:
You
cannot
reply to topics in this forum